Meet our leadership
Say hello to the leadership team at FCC Morris. Got questions for the team at FCC Morris? Email: info@fccmorris.org
Scott Zorn - Lead Pastor
Scott Zorn lead pastor at FCC Morris' lead pastor. Scott is married to his wife of 25+ years, Kerri. He is a die hard Michigan State fan and loves deep intellectual books.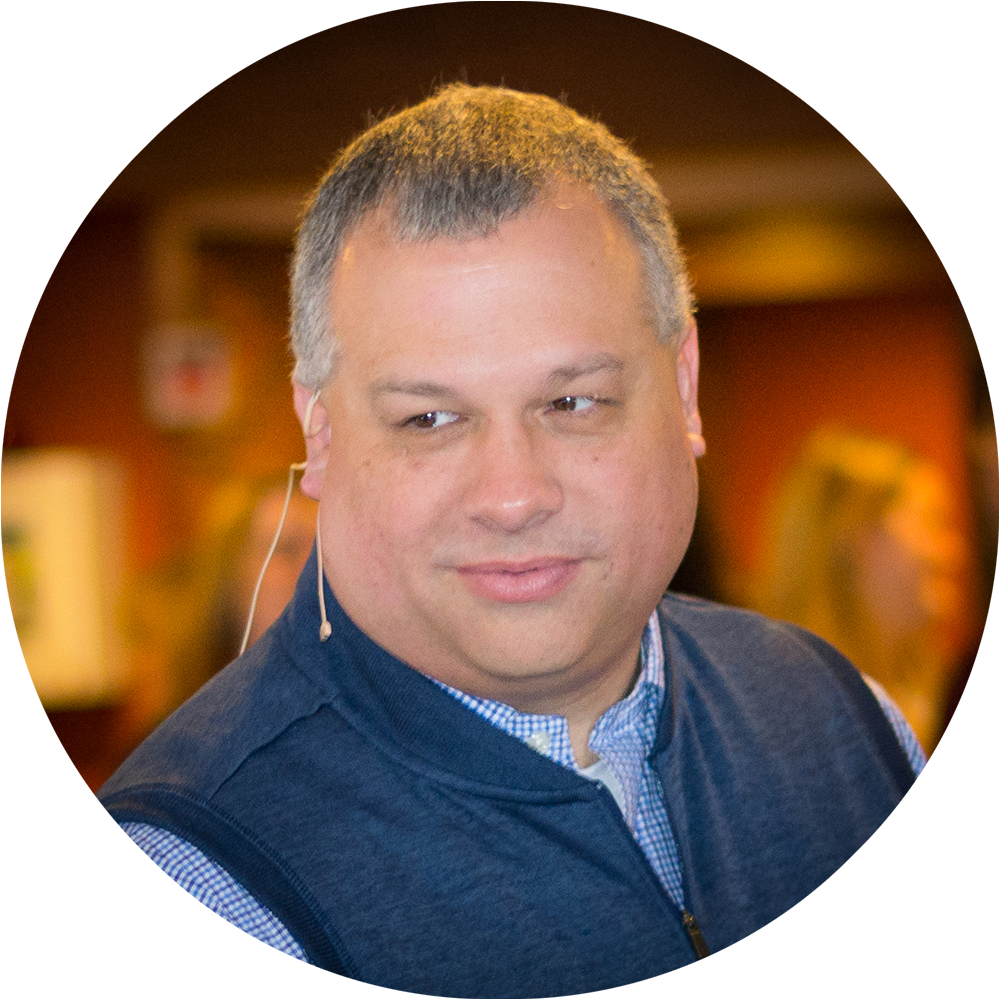 Todd Thomson - Executive Pastor
Todd Thomson grew up in the amazing town of Lincoln, Illinois where he received all of his formal education (preschool, grade school, junior high, high school, college and grad school.) Whew, that's a lot of Lincoln! He married his wife Jennifer in 1991, and together they have three kids: Isaac (working), Aubrey (Olivet Nazarene University), and Adam (Morris Community High School). His wife Jennifer loves spending time with kids in her job as a teacher's aide in Mazon at MVK elementary. Todd began working at FCC Morris in 2000 as the Adults Minister. He has since transitioned through Discipleship Minister, and to his current role as Executive Minister. In this role, he assists the Lead Minister in leading the church, overseeing the ministry staff and participating in pastoral care. Todd enjoys spending time with family, hanging out in the gym, playing cards with friends, and rooting for the Chicago Bears. He loves to find the humor in every situation, and is equally gratified by responses that involve laughter and/or an eye roll.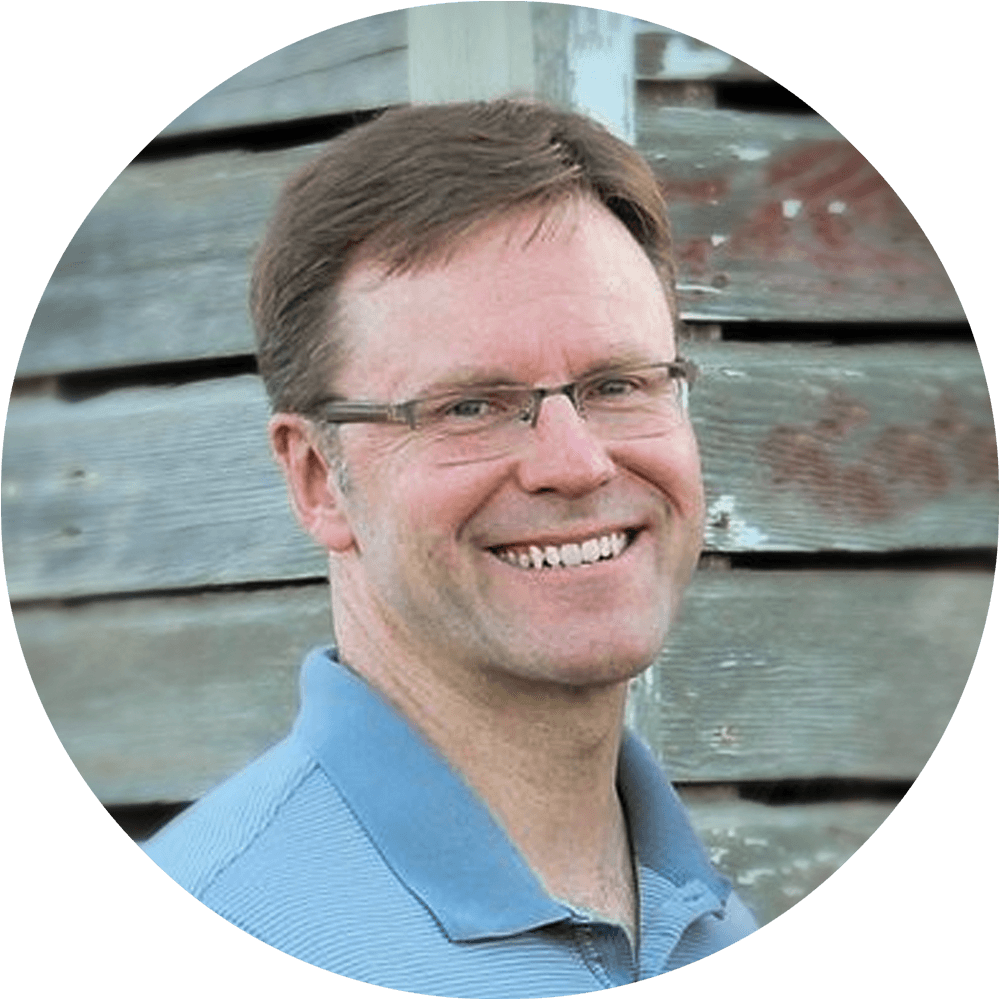 Tim Henson - Children's Pastor
Tim Henson joined the FCC Morris leadership team in 1999 as the pastor of children's ministry. He is married to Teresa and has three kids. Tim loves soccer, Star Wars, and ice cream.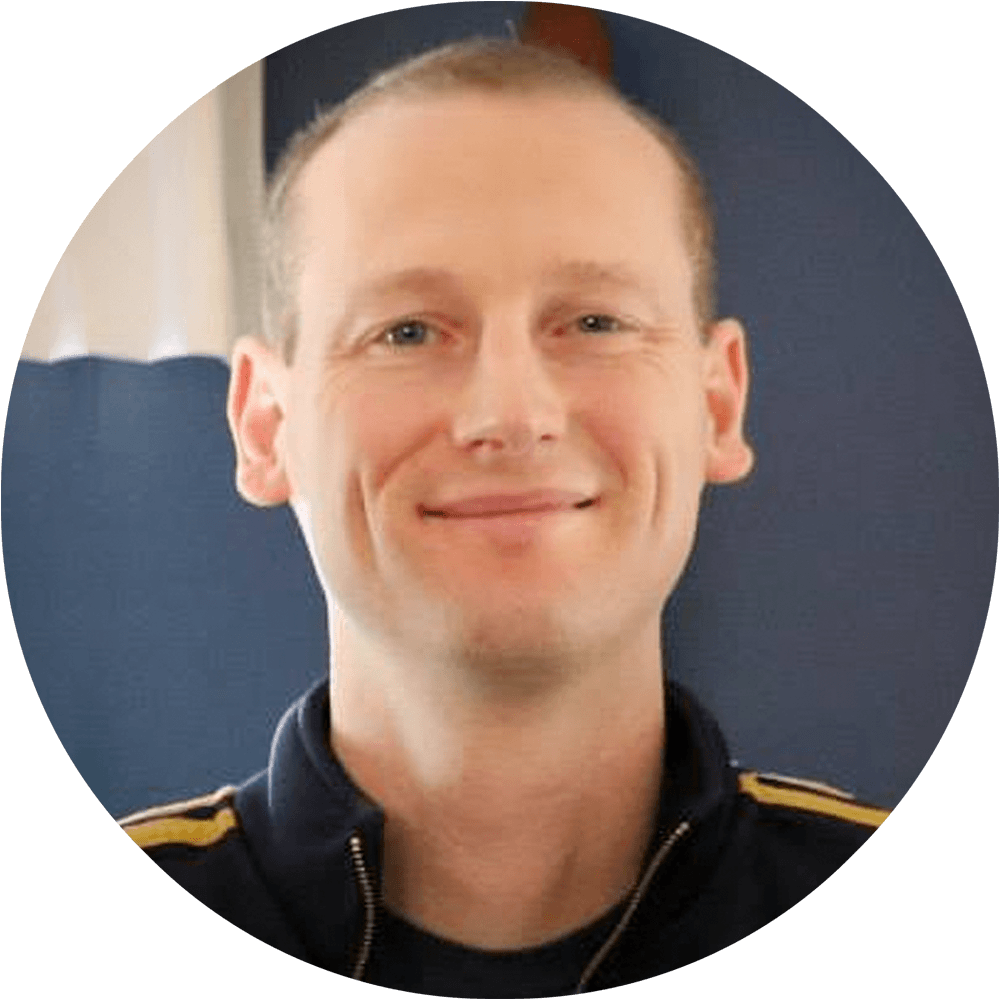 Scott Hunt - Student Pastor
Scott Hunt joined the FCC Morris leadership team in 2016 as the youth minister. His wife, Hannah and he have four wonderful kids, Brynlee, Maisie, Reid, and Canaan. Scott enjoys everything from coaching basketball to home renovation projects.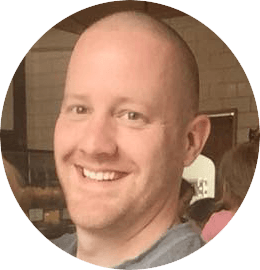 Stephanie Chapman - Director of Worship
Stephanie Chapman became the director of worship in 2017. She also serves as the director of our Rainbow Preschool. Stephanie is married to her husband, Bobby.
Mike Ragan - Involvement Pastor/Alliance Counseling
Mike Ragan joined the FCC leadership team in 2016. He is married to his wife, Eleanor and they have a beautiful daughter, Faith. Mike oversees small groups and works part-time as a counselor for Alliance Counseling.