FCC Students
At FCC, we believe community is the best way to discover faith and connect with something bigger than ourselves. So, we intentionally design interactive teaching, engaging large groups, small group experiences, and faith deepening service opportunities for our 6th-12th grade students.
Where can I get connected?
SUNDAY MORNINGS -
6-8th grade students
FCC pulls together 6-8th grade students from all over the area to explore God and ask questions. During the 10:30 service, students are invited to join others in the newly renovated basement area designed just for them.
9-12th grade students
Whether a freshmen or a senior, high schoolers find friendship and faith development at FCC. On Sunday mornings, 9th-12th graders are encouraged to attend service and/or serve at FCC. If you need help finding a place to volunteer, please contact Scott Hunt at shunt@fccmorris.org.
SUNDAY NIGHTS -
6th-12th grade students
Throughout the school year, students gather together on most Sunday nights from 6:00-7:30 for teaching, small groups, and lots of fun!
OTHER WAYS TO CONNECT WITH US.
Serve alongside us during weekend services and outreach events.
Participate in missions trips, retreats, and summer camp.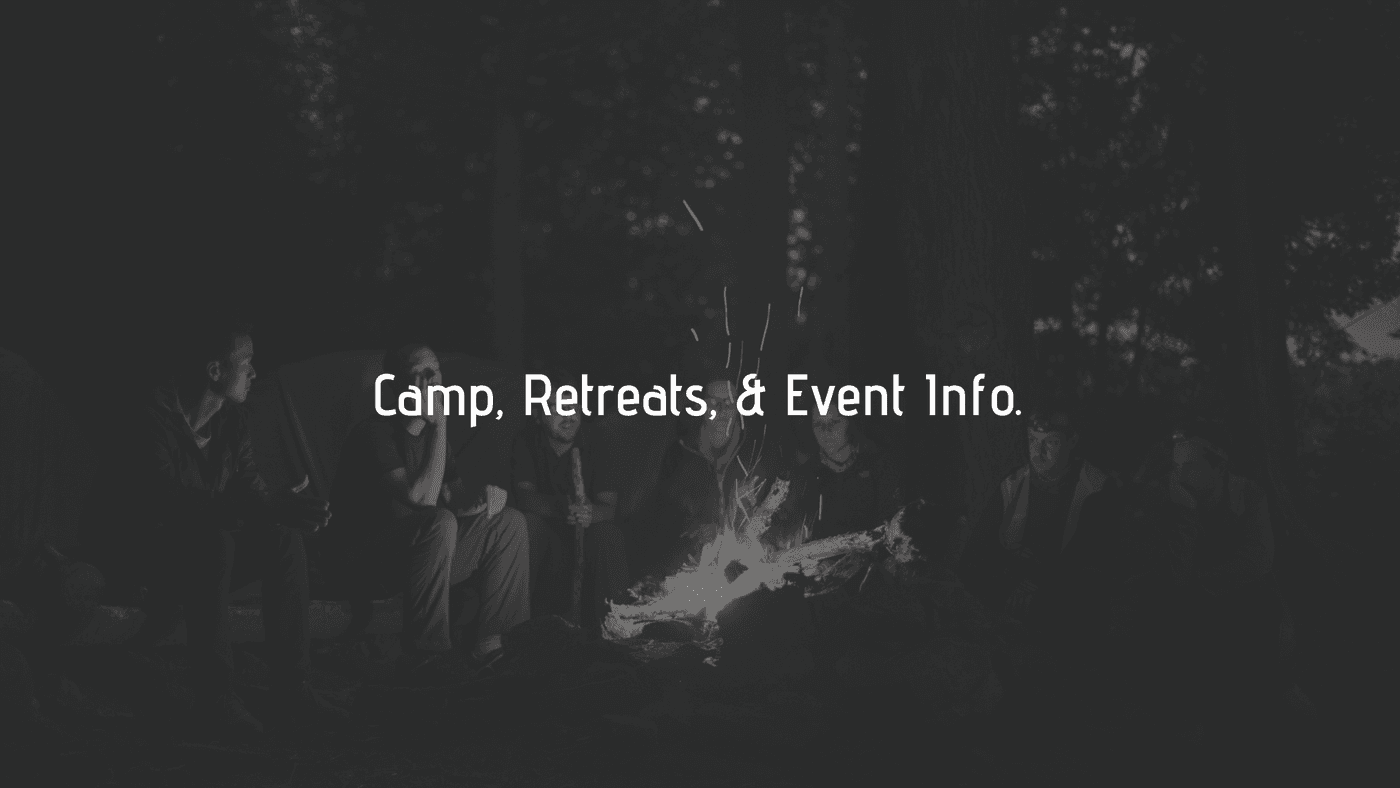 Meet our Student Minister
Scott Hunt joined the FCC team in 2016 as the student minister. He is married to Hannah and has four crazy kids. Scott likes just about everything from coaching basketball to renovation projects.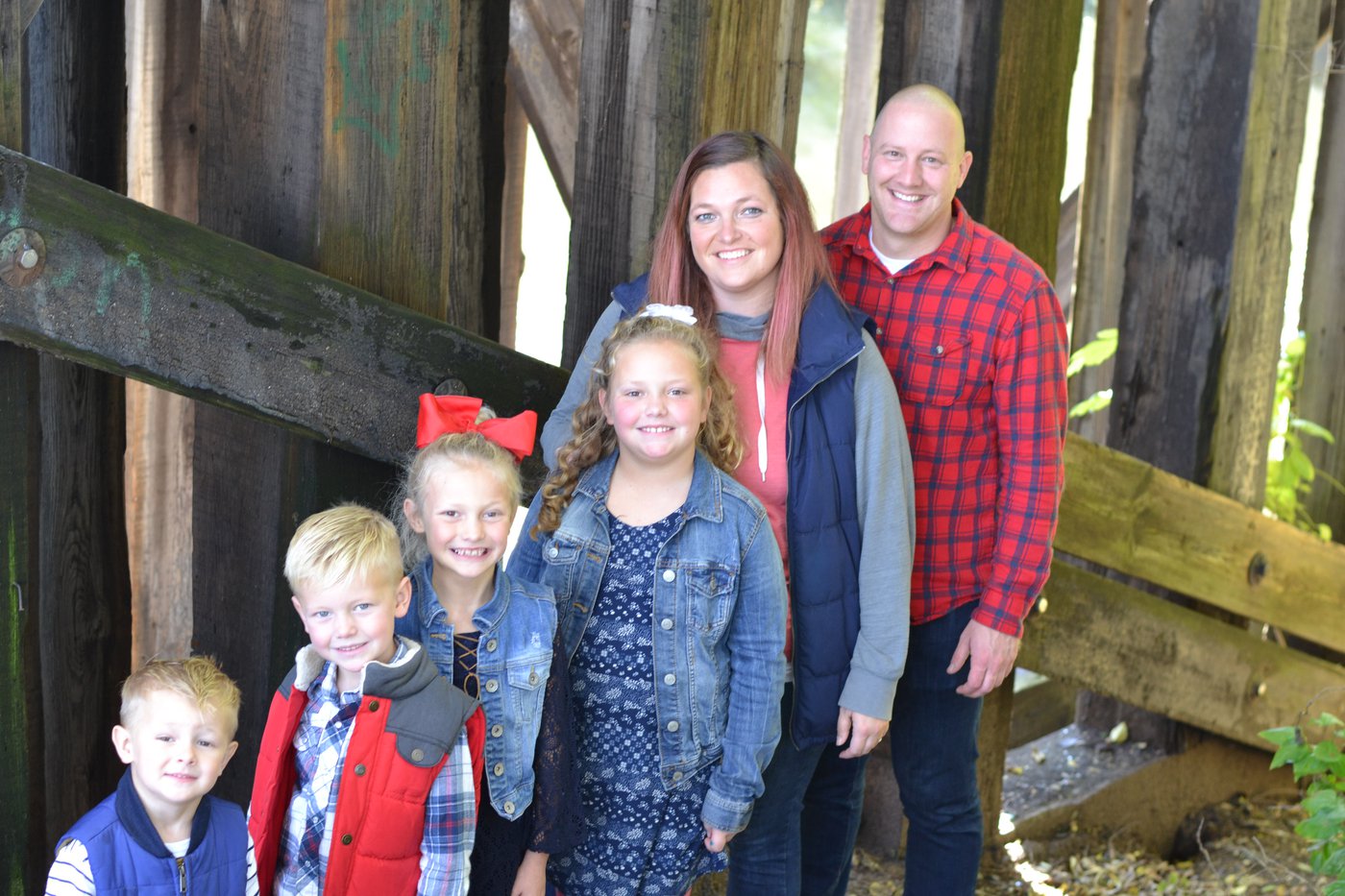 Questions about FCC Students?